Surfing Pe'ahi - Jaws Maui
Today (1/23/20) we witnessed epic wave riding across the islands. Huge waves were surfed at Pe'ahi (Jaws).
We'll be up tomorrow morning flying in a doors-off helicopter with Go Fly Maui to capture some aerial photos of these absolutely mental surfers charging!
Thank you to Stu from Soley Photography for his beautiful photos, Justin Edwards from Drone Above for the breath-taking video, and all the brave big wave surfers that rode these monsters.
See photos and a video below.
The photos below are from a previous swell. We'll get new photos tomorrow, so check back in soon!
Niccolo Porcella dropping in on an absolute monster.
Albee Layer getting deep in a beautiful Pe'ahi barrel.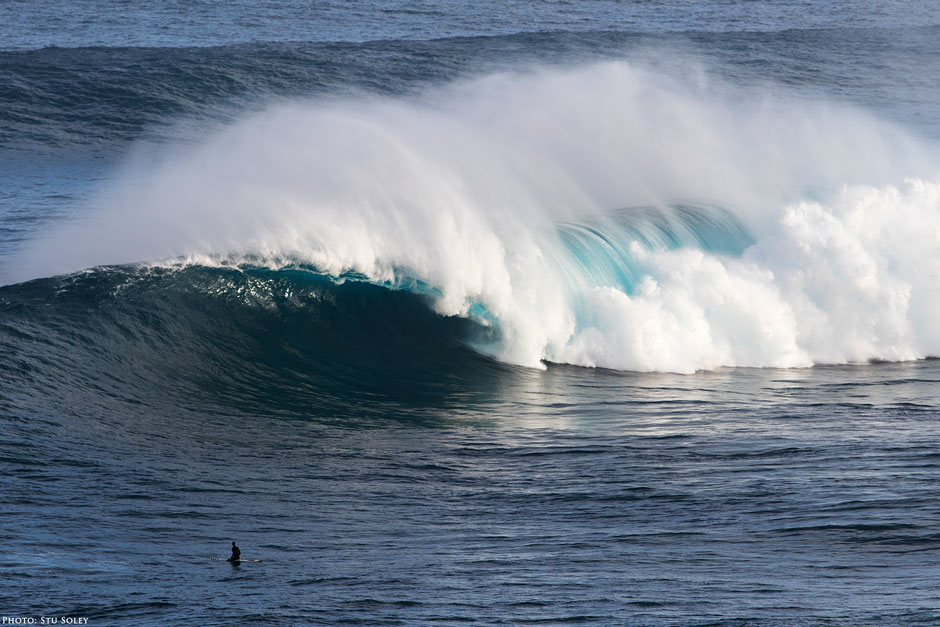 Albee Layer getting deep in a beautiful Pe'ahi barrel.
Yuri Soledade charging a significant one..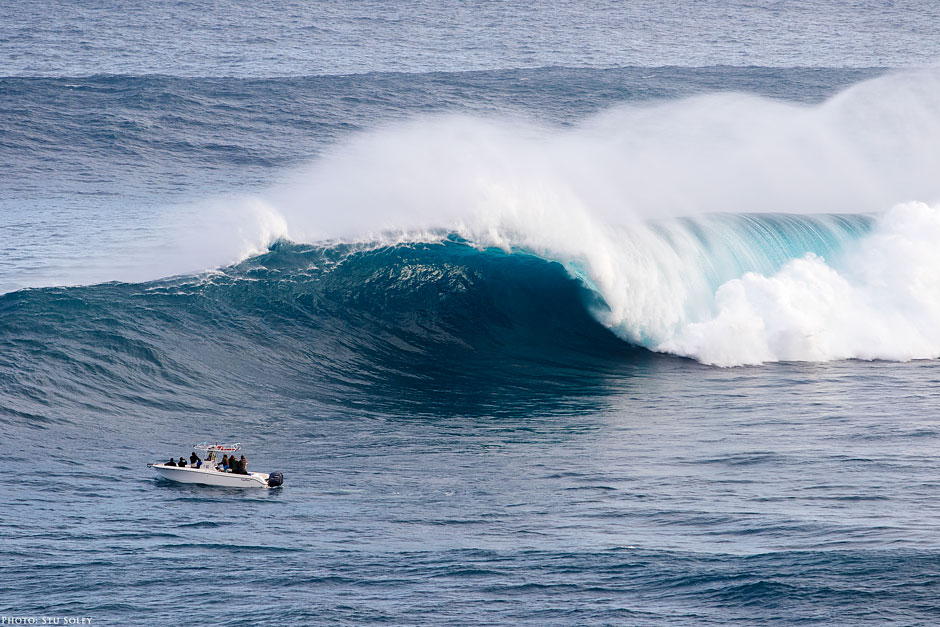 A great view, not without peril.
MAUI SURF PHOTOS
Thank you for checking out these photos! See a video from the same day below..
Maui, and all of the Hawaiian Islands, can have extremely hostile ocean elements. We advise caution when entering the water or being near it. Think with your head and consider safety as your first priority. MauiSurfing.com and Hawaii Web Group LLC are not responsible for any damage that may come to its readers or their property. Please be careful and consult with professionals before trying any activities in or around the ocean.
1475 Hog Back Rd., Haiku, HI 96708